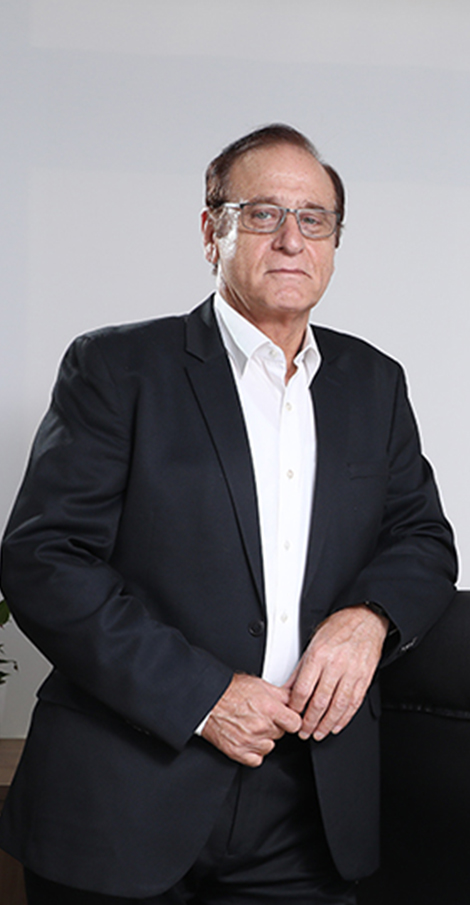 MR. ROMESH PANDITA
Chairman & Managing Director
It has always been our quest to be amongst the top well known Premium Alcoholic Beverage Companies in India.
With cutting-edge innovation as our DNA, Alcobrew continues to create new milestones as a responsible and trusted global name which encompasses the best of the good life and celebrates the spirit of life too.
I would like my organisation to be employee friendly and at the same time have a team that operates with best practices and works honestly & ethically.
A challenging landscape has always driven us, and the Indian liquor industry is today more than ever at the heart of change.
As we all know, our country and the world are going through one of the toughest and most difficult times in its history. The ongoing pandemic has reset and recalibrated the way we work and the way we live. Consequently, at Alcobrew, we are navigating through these challenging times with a sense of purpose, commitment and focus. We aim to serve our consumers in the best possible manner and ensure that we involve all our stakeholders in this journey.
At Alcobrew, the success of our brands is directly related to the efforts of my team, vendors and trade & other associates.
The pillars of the teams' success are Innovation, Transparency, Respect, and Integrity. These seamlessly drive our vision and recognising the needs of not only the Indian market, but also the global markets and what it takes to create new benchmarks!