Board of Directors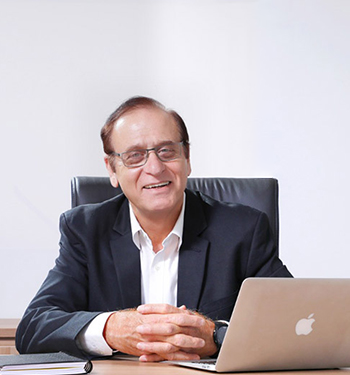 "My journey has been full of celebrations because I did things in the right spirit".
A visionary with an eye for detail, Mr. Romesh Pandita's entrepreneurial journey of three decades has been a combination of immense passion and dedication. He began his endeavour with one of the best Italian liquor manufacturers "Gruppo Campari". Having a keen interest in distilleries and sugar mills, he nurtured a dream of building an enterprise and to be the master of his own destiny. This led to the inception and institutionalization of Alcobrew. The first manufacturing unit was set up with the technical assistance of Gruppo Campari for the production of Old Smuggler brands. Since then, he has gained expertise in various fields like manufacturing, sales, marketing, and finance. A reason why, Alcobrew stands tall with well-known in-house and prestigious franchisee brands that have a huge potential for generating employment. The company is in the process of making a foray into exports thereby earning foreign exchange for the country.
Mr. Romesh Pandita is a true leader and inspires everyone around him. Early to bed, early to rise is his motto in life. And he believes that a fit leader is much better than an unfit one and therefore he follows a strict fitness routine. There are few leaders like him who know how to balance work and life.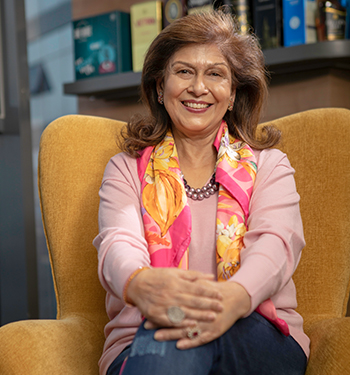 Mrs. Veena Pandita is a philanthropist who loves to work with and for the underprivileged sectors of the society and is responsible for the CSR activities of the company. She is the Chairman of the committee for Corporate Social Responsibility. Holding a master's degree in political science she looks after the administrative aspects of the organisation.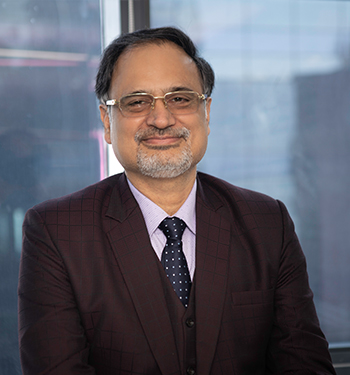 Mr. Arvind Kaul is a science graduate and a fellow member of the Institute of Chartered Accountants of India & has been an integral part of ADIL for the past 6 years. Mr. Kaul has a rich experience of over 30 years and has worked in Accounting, Finance and Treasury functions across companies . His last assignment was with the well-known Essar Power, where he was heading the Finance and Accounts of the 1200 MW Singrauli Power Plant. His passion took him beyond the nation's boundaries, when he was in Bangladesh working as an Executive Director with Epic Designers group (A Hong Kong based company). He has also worked as the Zonal Financial Controller with Fortis Healthcare. His journey of success continued as he took on new roles and responsibilities while working with Maral Overseas – LNJ Bhilwara Group, as Associate Vice President of Finance. His rich work experience includes working with organizations like Ginni Filaments and Ranbaxy Laboratories Ltd.– just to name a few.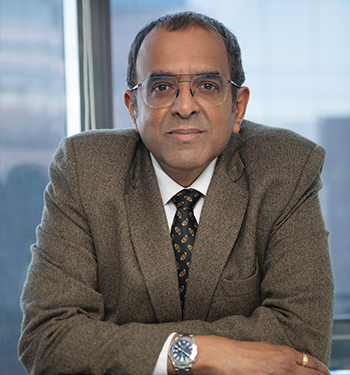 With nearly three decades of experience in Alcobev industry, Mr. Anant S. Iyer is a leader who is always willing to go the extra mile. He did his MBA from Bajaj Institute of Management Studies (JBIMS) and his graduation from St. Xavier's College. He is an innovator and has a deep understanding of the market.
Having spent more than thirty years in the corporate world, serving tenures of 8 years as SBU Head, 20 years in Sales, Brand Management, Customer Marketing in various leadership and challenging roles and 6 years in Business Strategy and Business Development, he is a master of his trade who has set up functions/teams from scratch, instituted processes, performance metrics, planned and implemented business transformation initiatives.
Having worked for years in Indian owned organisations, he understands the workings, relationships, and processes very well. He has worked with prestigious companies like the TTK group, United Spirits Ltd (USL)/Diageo, Unibev Pvt Ltd/ Vizanar Advisors and Jagatjit Industries Ltd (JIL).
As the Chief Operating Officer of Alcobrew, Mr. Iyer is responsible for the commercial functions of the company handling Supply Chain, Sales, Marketing, Customer Marketing, Exports, Sales MIS etc.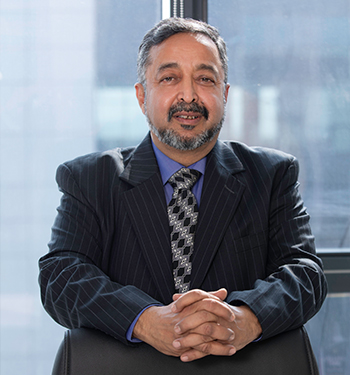 Having vast experience in international business, Mr. Rajesh Kumar Mehta has been instrumental in expanding the sales & distribution infrastructure of leading businesses in the FMCG & Alcohol Sector. He has over 30 years of experience in the FMCG and Alcoholic beverages space. His experience in developed markets like Europe and USA helps the company apply global standards to local business.
He has expanded the distribution network of alcoholic products, in his stint in the Alcobev industry, to more than 40 countries and has successfully handled International & local level marketing campaigns in many territories across the world.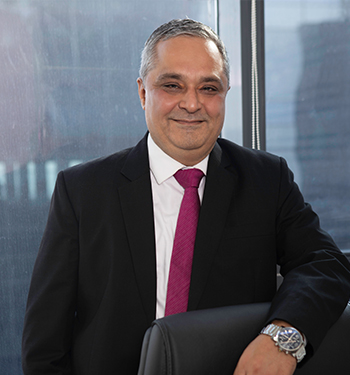 With profound knowledge and understanding of innovation in retail,
Mr. Rajesh Fanda has worked with various organisations like ABD, Diageo, and USL (United Spirits). He has held strategic positions in different companies. He joined Alcobrew as Sales Head, North. An MBA in Marketing and Retail Management from IIMT, he is known for his innovative mindset when it comes to retail operations and strategic innovation, which has proven to be extremely beneficial to the organisation.
A firm believer of continuous learning, Rajesh invests quality time in analysing the current world challenges and scenarios of both domestic and international trade.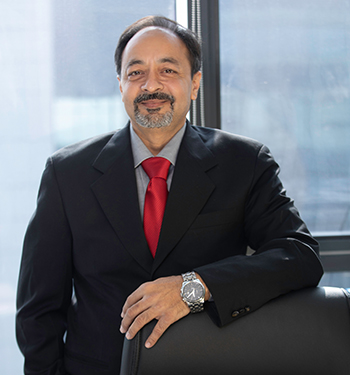 Mr. Ashish Sharma has 30 years of rich experience in the FMCG & Alcoholic Beverage industry. He has worked across various functions and over the years he has gained expertise in Sales, Business Development, Strategic Planning, and Commercial Operations. He is a Commerce Graduate and holds a diploma in Computer Programming. He pursued PG Diploma in Financial Management from NMIMS and MBA (International Business) from IIFT. Mr. Ashish has worked with renowned organisations like Hindustan Lever Ltd., Page point Services India Ltd., UDV India Ltd., and S C Johnson Products Pvt Ltd.
His approach to developing sales & distribution modules has shaped businesses from the scratch, helping in building strong trade and consumer understanding. His distinctive approach has helped him develop effective strategies in Trade and Consumer Marketing and People Management.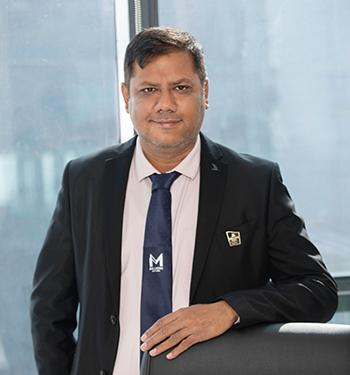 Mr. Dhiraj Wadhwa has been associated with the company since the early days. He joined the company as the head of Finance & Accounts. Over a period of time, he gained considerable experience in project management and daily operations. He is now a part of the top management team.
Before joining Alcobrew, Mr. Wadhwa worked with reputed chartered accountancy and consulting companies. His growth and learning have been tremendous and he has gained extensive knowledge in project management, audits and corporate finance.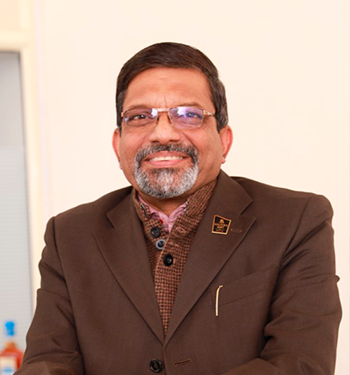 An industry professional with over 40 years of experience in the alco-bev sector, Mr P M Chandran's career spans 4 decades wherein he has worked with leading companies starting his career at the erstwhile Shaw Wallace & Co. Ltd & then moving on to work for Oceanic Distilleries Pvt. Ltd & Pernod Ricard India Pvt. Ltd. He has worked in different positions as an industrial personnel with core exposure to malt spirit and IMFL operations, working in different states. He joined the company in 2019 & is responsible for heading the malt spirits plant operations. He holds a degree in Chemistry Special & his passion lies in learning different languages.