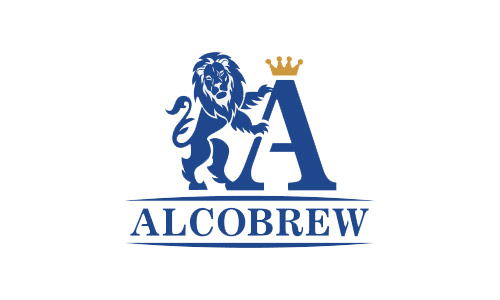 2005
The dream of Alcobrew takes shape with the foundation of the company
2006
Alcobrew sets up its first manufacturing unit as per international standards of Gruppo Campari (Italy)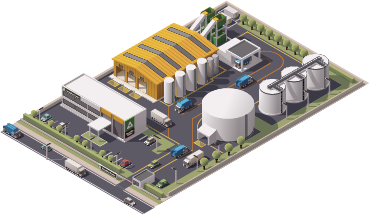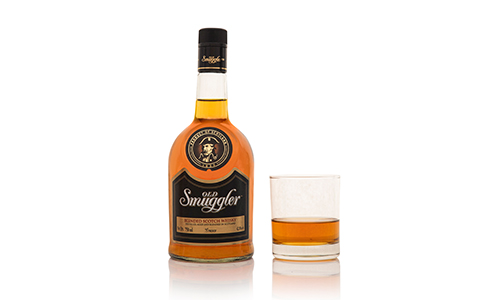 2010
Became an official licensee of Gruppo Campari's scotch brand – OLD SUMGGLER
2012
Launch of flagship brand WHITE & BLUE Whisky in the semi premium segment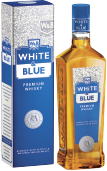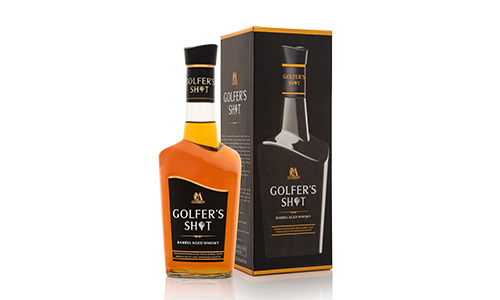 2014
Launch of GOLFER'S SHOT Whisky in the Premium segment
1 Million Brand in 2015
India's fastest-growing semi-premium whisky. Calender year (Jan-Oct 2015)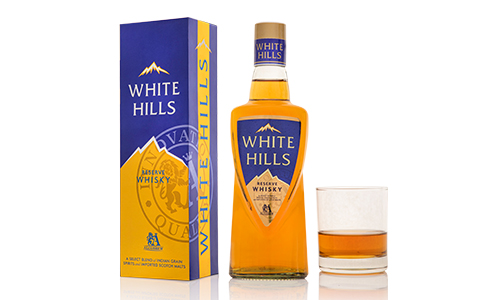 2015
Launch of WHITE HILLS Whisky in the regular segment
2017
Launch of LION DADDY Dark Rum in the premium segment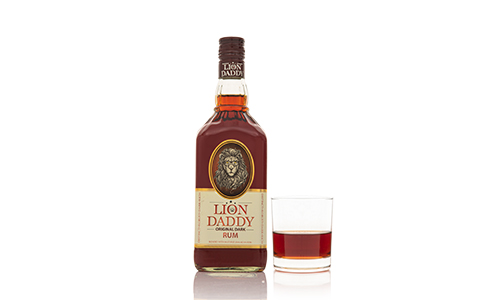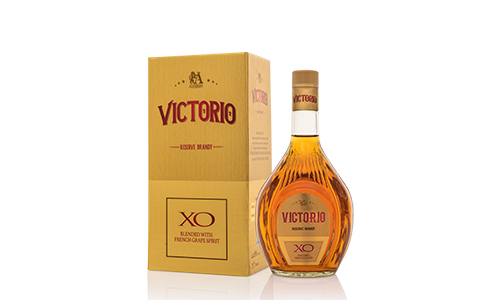 2017
Launch of VICTORIO Brandy in the premium segment
2020
Launch of WHITE HILLS GIN for the export market, a small batch crafted gin with the finest botanicals from India.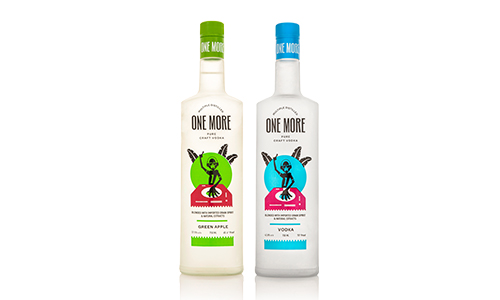 2020
Launch of One More Vodka in two flavours – Plain and Green Apple. The multiple distilled vodka is made from high quality imported grain spirits & natural extracts
2021
Launch of ONE MORE VODKA in Orange & Chocolate flavours considering the rising demand of flavoured Vodka amongst consumers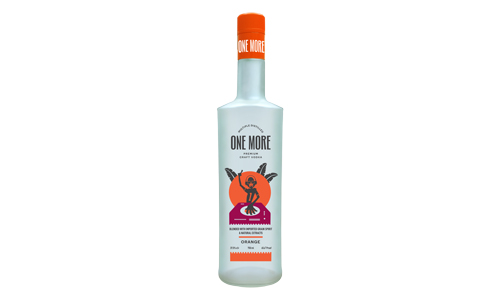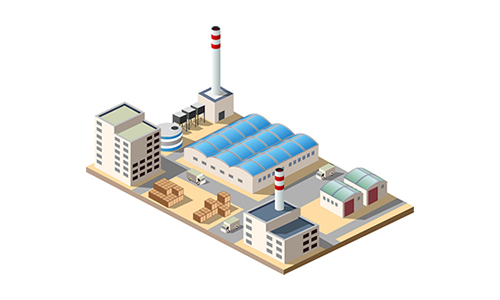 2022
Alcobrew sets up its first Malt Spirit Plant at par with International Standards at the picturesque town of Kandla in the Solan district of Himachal Pradesh.